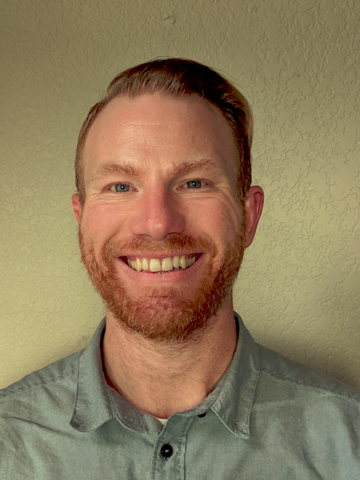 LIVING AND LEARNING WITH PARKINSON DISEASE
Speaker: Mickey Burke, MS
May 19, 2021
4:30 - 6:00PM
Learning is something we are all familiar with. As children we learn in school, as adults we learn in our careers, even when retirement comes along we continue to learn. A diagnosis of Parkinson's disease does not mean learning should stop. In fact, it is as good a time as any to learn something new! Creating an environment where you are physically and mentally primed, where learning is conducive, should be taken advantage of. Understand how to create that setting where learning is enhanced, where the functional skills you learn will enhance your quality of life. Set yourself up for success and learn the tools to thrive with Parkinson's.
Please note we are taking unlimited seat registrations. We have 98 available spots and they are first come first available.
We ask that you plan to sign in early so we can promptly begin.
We, also, will mute all attendees so the presenter can be heard by everyone.
We look forward to seeing you!
Thank you.