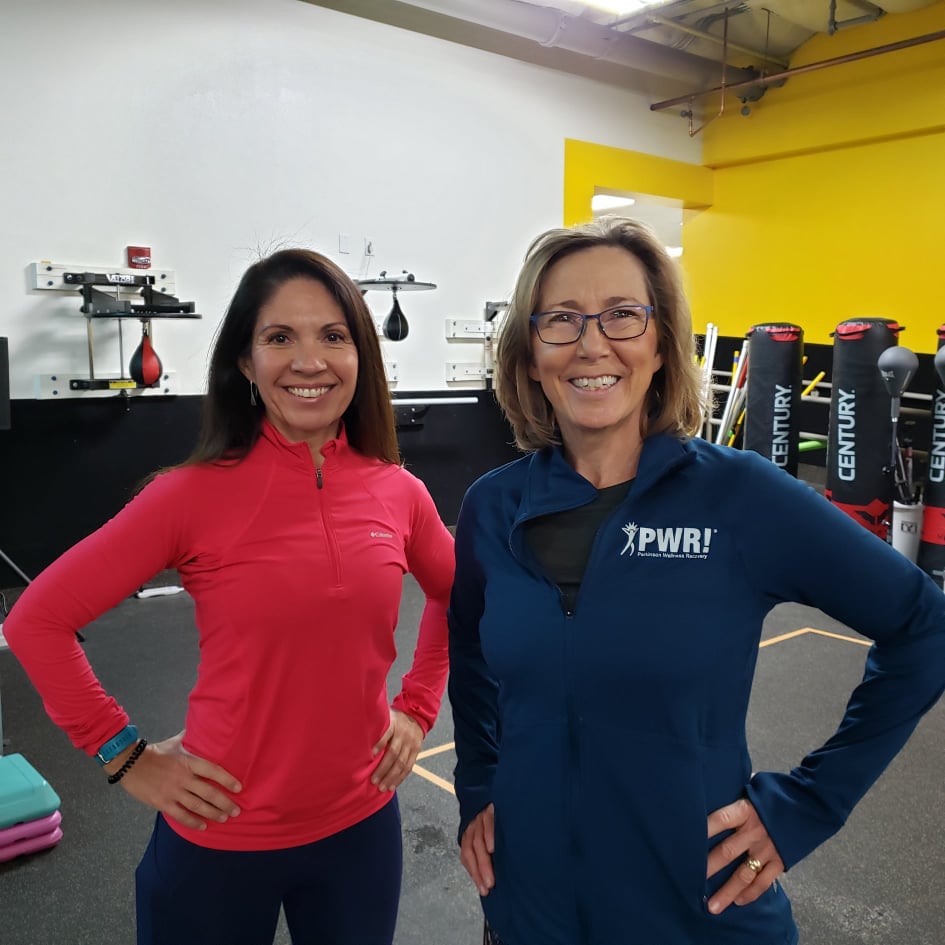 Wellness Series - New Exercise Guidelines for Parkinson's
Speakers:
Becky Farley, PhD, MSPT, PT,
Founder & Chief Scientific Officer
&
Jennifer Bazan-Wigle, PT, DPT, CEEAA
August 18, 2021
4:30 - 6:00 PM (AZ time)
New exercise recommendations have been released for the Parkinson's community for exercise professionals!
Join Becky and Jennifer as they summarize the results of the 1-year process led by the Parkinson's Foundation. Find out more about how these recommendations were developed, what they mean for YOU and exercise professionals worldwide, and how they become implemented.
We want to know what YOU think and look forward to your feedback. What are your questions or concerns? Visit the Parkinson's Foundation for more details and to view the recommendations.
Please note we are taking unlimited seat registrations. We have 98 available spots and they are first come first available.
We ask that you plan to sign in early so we can promptly begin. (Arizona Time)
We, also, will mute all attendees so the presenter can be heard by everyone.
We look forward to seeing you!
Thank you.
Our Wellness Series & Recordings
Advanced Care Planning Speakers: Sarah Ascher, M.S. & Jill Putt, M.S. October 20, 2021 4:30 – 6:00PM (AZ time) October 21, 2020 4:30 – 6:00PM Making healthcare decisions for yourself or someone who is no longer able to do so can be overwhelming. That's why it's important to get a clear idea about preferences and…
Read More